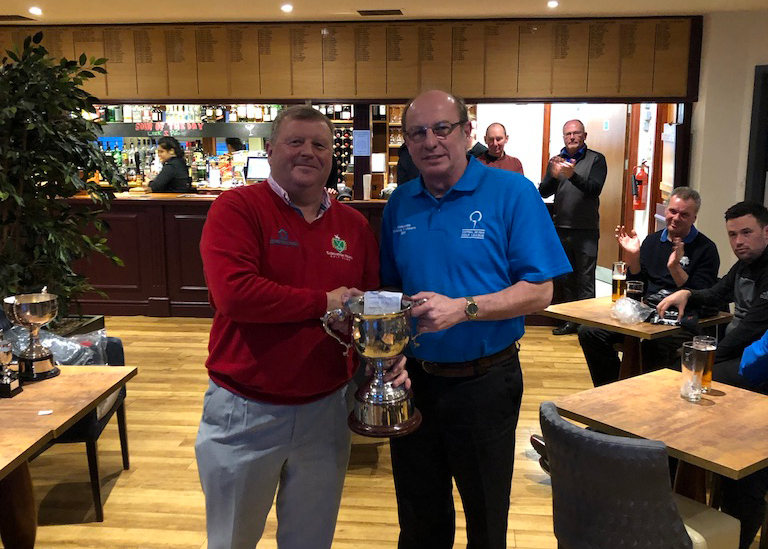 Cotswolds Club 16th March 2019


2018 Presentation Day - Hosted by Cotswolds Club, 16th March 2019

Many thanks to all those Captains, prize winners and guests who turned up at the Cotswolds club to participate in the very windy conditions of the day. The day commenced with 44 League members arriving, with 39 chosing to play in the 18 hole event.

The competition on the day was a challenge to say the least due to the high winds, nonetheless it was eventually won by Liam Busby with 41 pts, 2nd going to Alan White 39pts, 3rd to Gordon Lillie 38pts, and 4th to Chris Denton 37pts.


There were also some prizes for nearest the pin on the 3rd - Chris Burton, 10th - Neal Oxendale and nearest the pin in two on the 12th - Liam Busby.

Our thanks are extended to the Cotswolds Club and staff for hosting the Central Sevens League for this event.